3 tags
2 tags
4 tags
3 tags
Dear Santa, I want it all!!! →
Boing Boing gift guide 2012. Full of awesomeness.
1 tag
3 tags
Awesome. Never get confused with timezones again. →
wiredinsider: You made it through your red-eye flight. And you want to know two things: where the coffee's strong, and what time it is. While the next passenger powers up his smartphone, you glance at your Seiko Astron. 6:35 a.m. local. The world's first analog GPS solar watch automatically adjusts to all…
3 tags
1 tag
3 tags
2 tags
2 tags
4 tags
2 tags
1 tag
Watch
:-)
2 tags
3 tags
Watch
Douche Parking in Moscow. We could use this in SP.
"The use of social media is heading towards the convergence of our virtual and..."
– Sheryl Sandberg, COO of Facebook, in the 2011 article, Sharing to the power of 2012 in The Economist Facebook: "authentic" identity? (via untanglingtheweb)
2 tags
getshitter.com →
1 tag
1 tag
2 tags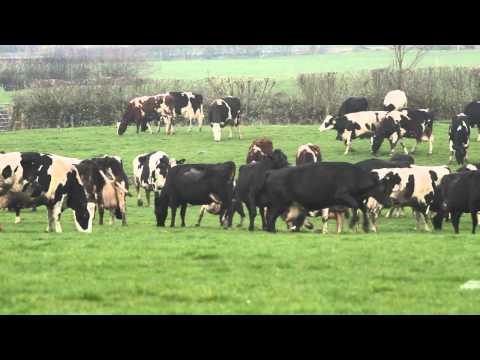 1 tag
2 tags
1 tag
Procuro um estagiário III
A título de esclarecimento sobre este post; eu procuro alguém pra trabalhar direto comigo. Não pra ser redator, diretor de arte, atendimento, produtor ou encanador. Para ser um trainee. Se o seu talento for escrever, talvez, ao longo tempo, seja isso que você vá fazer. Mas não estou procurando um redator. Ainda. :-) Sei que o desejo é saber de cara, por aqui mesmo, para que eu estou buscando um...
2 tags
4 tags
Procuro estagiário II
A título de esclarecimento. A vaga é em São Paulo. O projeto é bem bacana, mas só posso dar mais informações pessoalmente. É para trabalhar diretamente comigo. Obrigada.
2 tags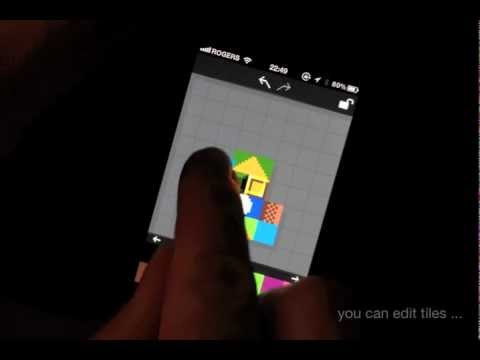 Procuro um estagiário
Que goste de ler e escrever. Que não me pergunte quem é o Paul McCartney. Que leia o Mashable, mas não banque o papagaio de pirata. Que saiba o que é SxSW e R2D2. Que tope trabalhar duro e fazer varias coisas ao mesmo tempo sem frescura. Must speak English. Favor enviar CV de uma página e redação - entre 300 e 400 palavras - continuando a frase "O dia 16 de Outubro de 2032 começou com muita...
1 tag
3 tags
4 tags